Shopify app localization
made simple
TranslateCI makes professional human translations for your Shopify app as simple as pushing to Git.
TranslateCI
Speak your customer's language.
If a merchant can't understand your app, they won't install it. TranslateCI provides high quality, automated, and human translations for your Shopify app and listing. Just push your code. We'll take care of the rest. Here's how it works:
Your app listing
translated and monitored.
TranslateCI makes it easy to translate your app listing into every language Shopify supports. And we monitor your listing so that any time you make an update, the update is automatically translated into your chosen languages.
Sign up for free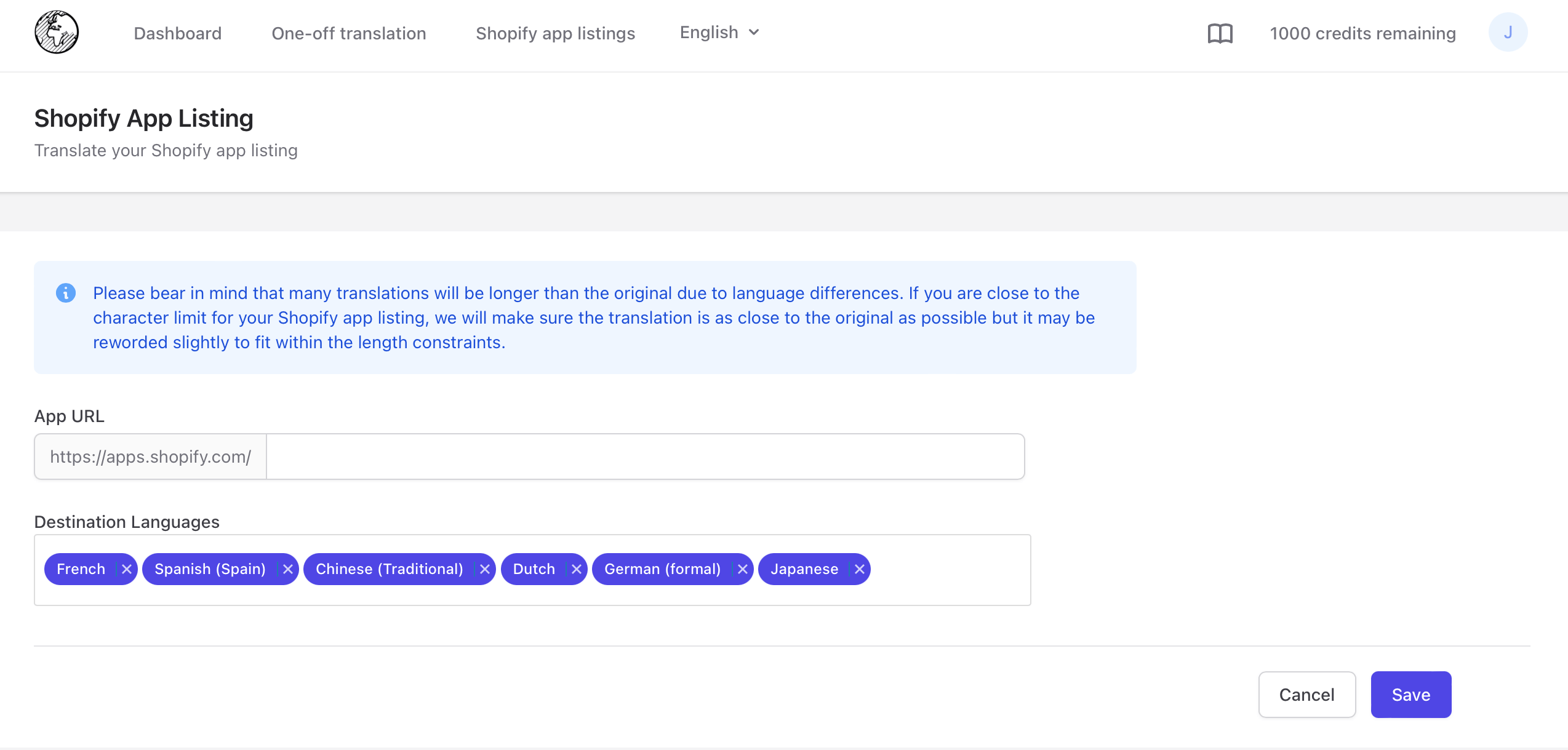 "I really appreciate the extra mile you've gone to help us get this workflow happening for us. It is really valuable to the way we develop software and has helped our processes and workflow greatly."
It just works
TranslateCI takes the pain out of localizing your app
No more hiring translators, working out of Google Docs or worrying about keeping your translations up to date.
TranslateCI fits your workflow
Don't spend all day messing around with your dev tools. It just takes a few minutes to get started with TranslateCI, and then you can forget about it.
Just connect your Git repo and we'll take care of the rest.
Keep your applications up to date effortlessly
Any time you push new code to your repo, TranslateCI scans for new and updated phrases. When it finds them, it automatically translates them and syncs them back to your application.
TranslateCI lets you set it and forget it. Set up your application one time and TranslateCI will handle your translations from there on out.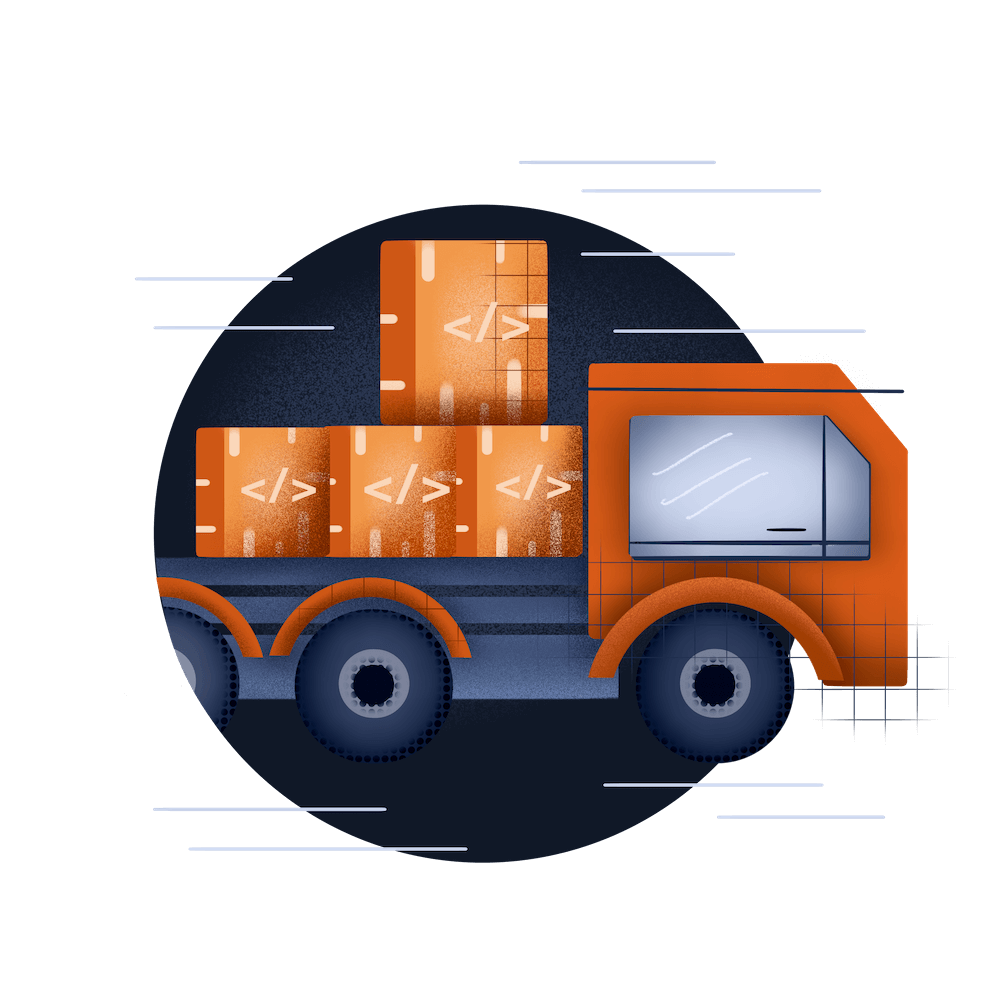 Professional human translators
With over 70 languages supported, TranslateCI can help your app reach just about any new market. Every phrase is translated by a professional translator and reviewed for accuracy before being synced back to your code base.
If you're tired of working out of spreadsheets, hiring translators or getting friends to help with your app, and you want a solution that just works, give TranslateCI a try.
JSON, YAML, PO, no problem!
TranslateCI supports all of the formats that you use to store your translations. You'll never have to copy and paste from a spreadsheet again.
When we're done translating your project, you'll receive a pull request back to your repo with the new translations in the format you choose.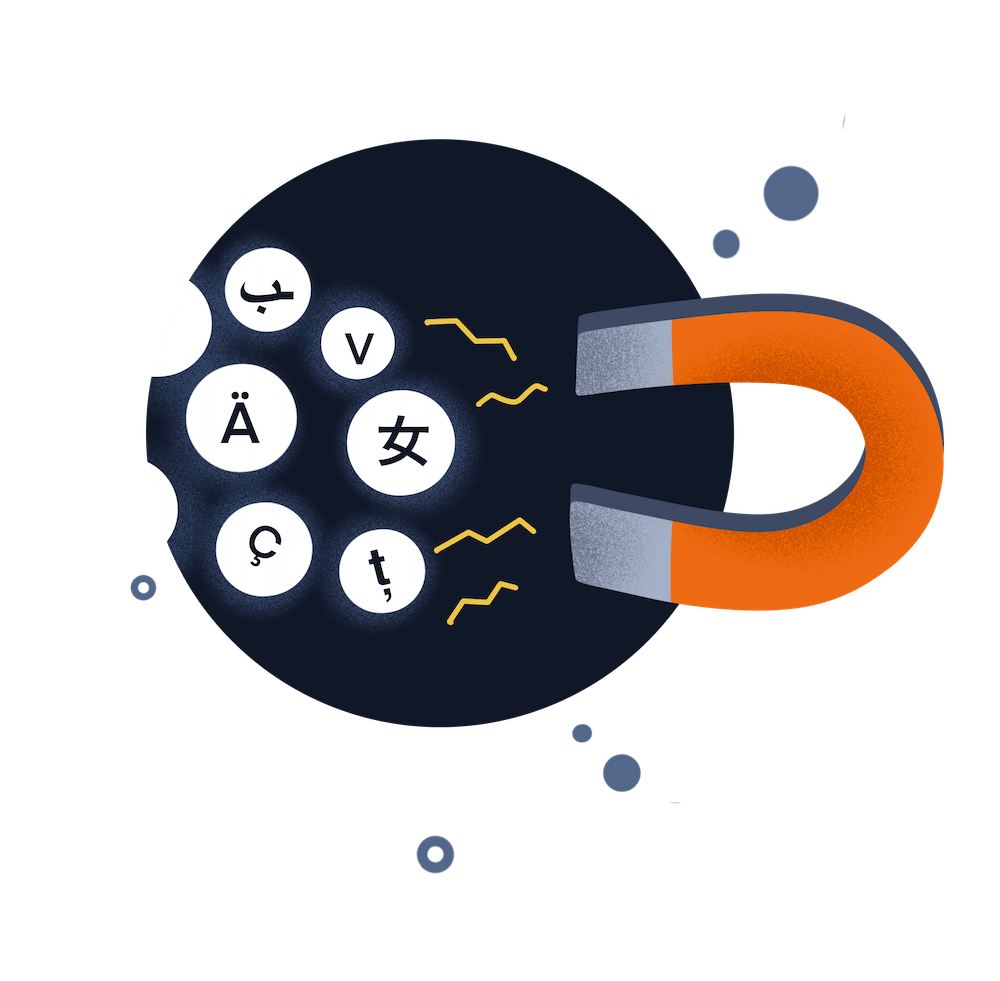 Happier customers = more MRR
Translating your Shopify app doesn't just increase your MRR and make for happier customers. It can increase your install velocity, app store rankings, and review counts.
Competition in the app store isn't getting any easier, but translating your app can give you a big leg up on the competition.
Simple, transparent pricing
You own your translations. We don't charge monthly fees for phrases you've already translated.
TranslateCI Pro
300 credits included each month. Additional credits at $.29 each. 1 credit = 1 word.
What's included
Professional human translators

New phrases automatically translated when you push your code

Unlimited projects

Unlimited Shopify app listings
You can see exactly how much it will cost to translate
your app before you are asked for billing info.
Pay as you go
Have an app you don't update very often? You can use TranslateCI without a subscription. You'll be charged for each translation you request at $.49 per word. New translations won't be automatically translated.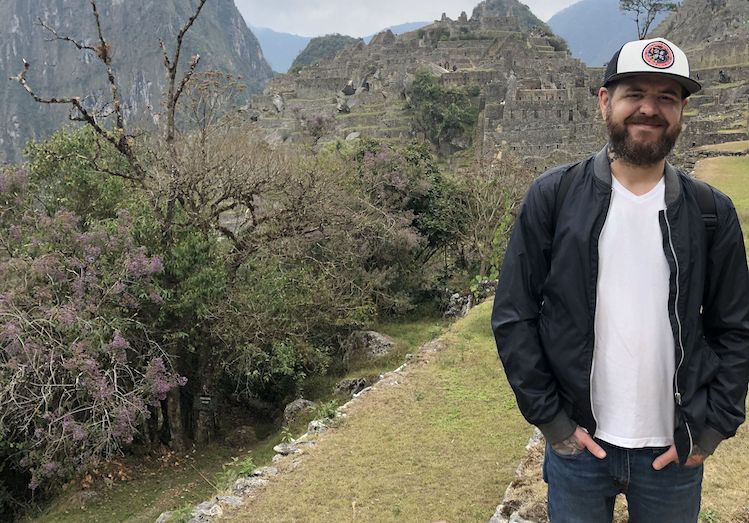 Proudly bootstrapped
I'm here to help
TranslateCI is a company of one. That means when you reach out to support, you'll be talking directly to the founder. My name is Jack, I'm a developer, and I want to help you localize your app.