🎉Announcing Shopify theme support
Shopify merchants are spread across the globe, with only about 34% based in the USA. It's more important than ever to offer theme localization so your Shopify theme can better reach those merchants. But translating a Shopify theme can be difficult.Even if you make the effort to localize it for the first release, it's difficult to keep those translations up to date as you continue to update the theme.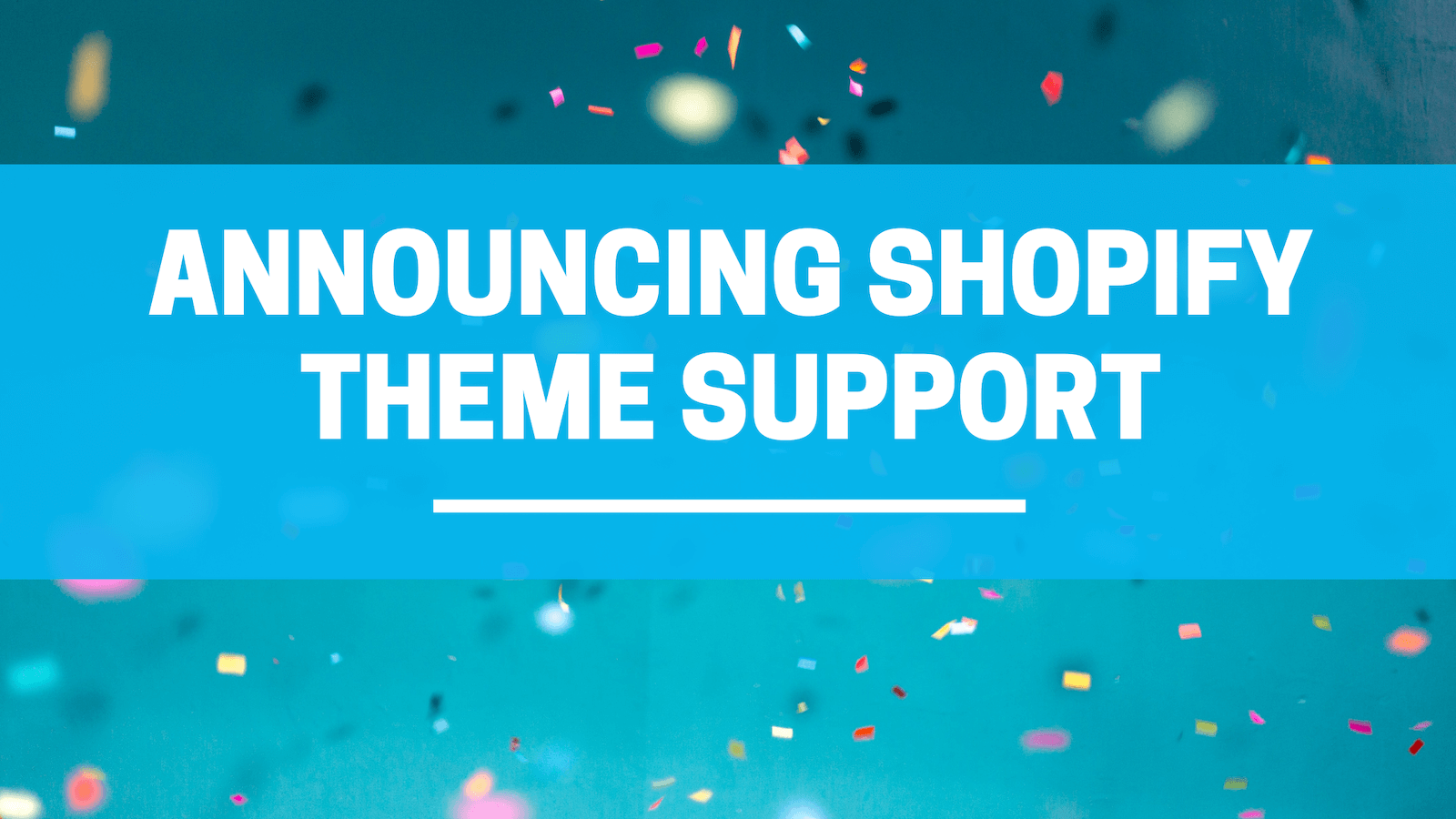 So we're please to announce Shopify theme support in TranslateCI! This means that you can now use our powerful translation tools to manage the localization of your Shopify themes.With TranslateCI, you can easily translate your Shopify theme files into any language. We use human translators so the quality is super high. And we hook right into your Git repository so everything is automated and kept up to date.
How it works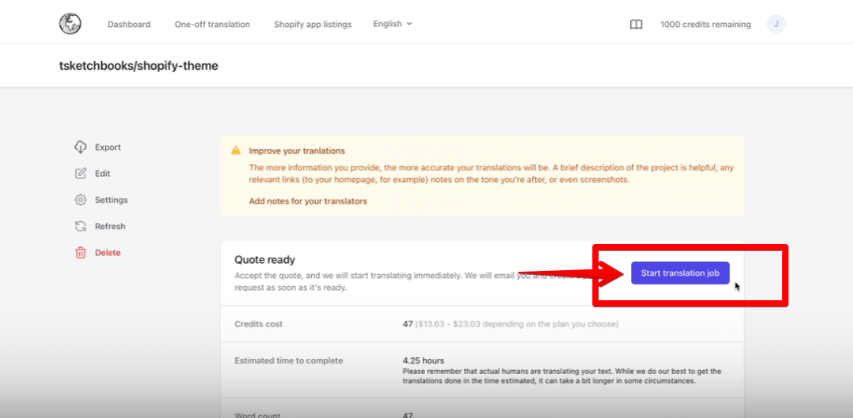 1. Connect to your theme Git repository
To start translating your Shopify theme, you first need to connect to the theme's Git repository. This will allow TranslateCI to automatically keep track of any changes made to the translations and ensure that they are always up to date.
2. Review your price quote
Once you've connected to your Git repository, you can review our price quote for translating your theme. The cost of translation varies depending on the size and complexity of the theme, but is always very affordable.
3. Provide some context for our translators
In order to translate your Shopify theme accurately, it's important to provide some context for the translators. This can include things such as:
- Screenshots or links to demo version of the theme
- A list of terms to exclude from translation (Your brand name, for example)
- Tone of voice
- Any specific cultural considerations that should be taken into account
4. Start your order
Once you've provided all the necessary information, you can start your order and we'll get started on translating your Shopify theme immediately. It usually takes less than 24 hours for the initial translation, and we'll continually update the translations as you make changes to your theme.
After you're set up, you can rest easy knowing that your translations will be taken care of automatically going forward.
If you're interested in translating your Shopify theme, be sure to sign up for a free price quote. We can have your theme translated into any language in no time!